Here is a selection of some of our developments in Gildersome, Morley, Pudsey, Headingley and Bramley, ranging from single plots to multi property developments.
Go to Current Projects for details of our current building projects and details of homes for sale.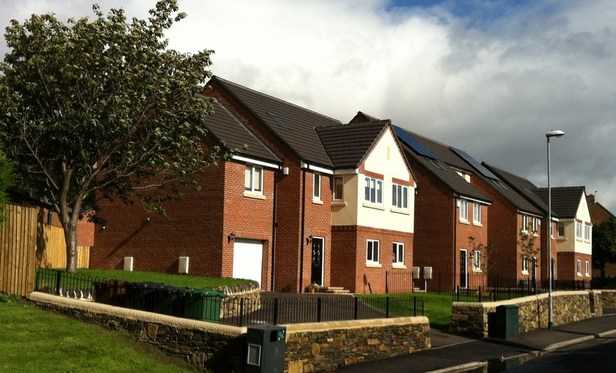 Hover your mouse over the image opposite to show the image toolbar. Image Settings lets you choose an image from your library, or upload a new one, and change related settings. On this block the image will size automatically based on the height of this content, filling the available space.